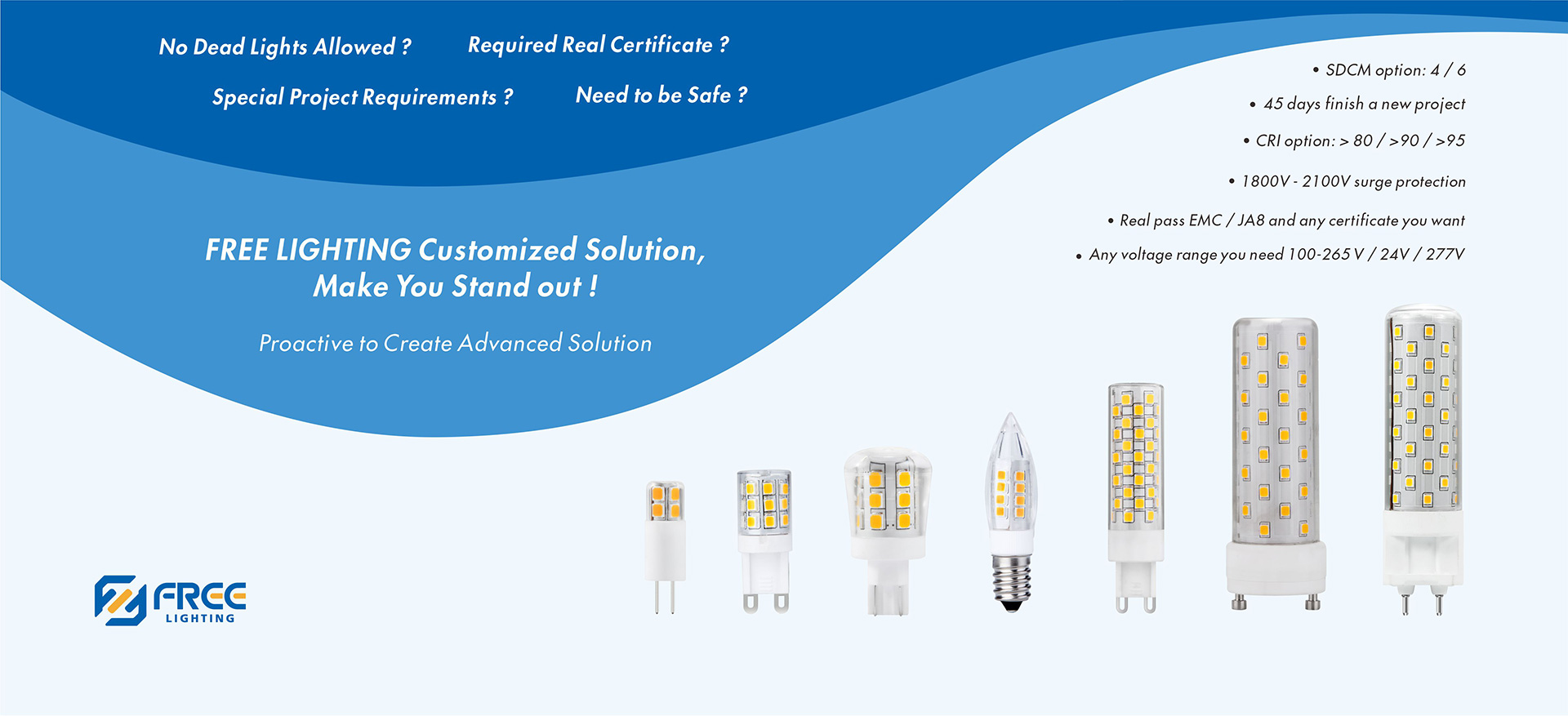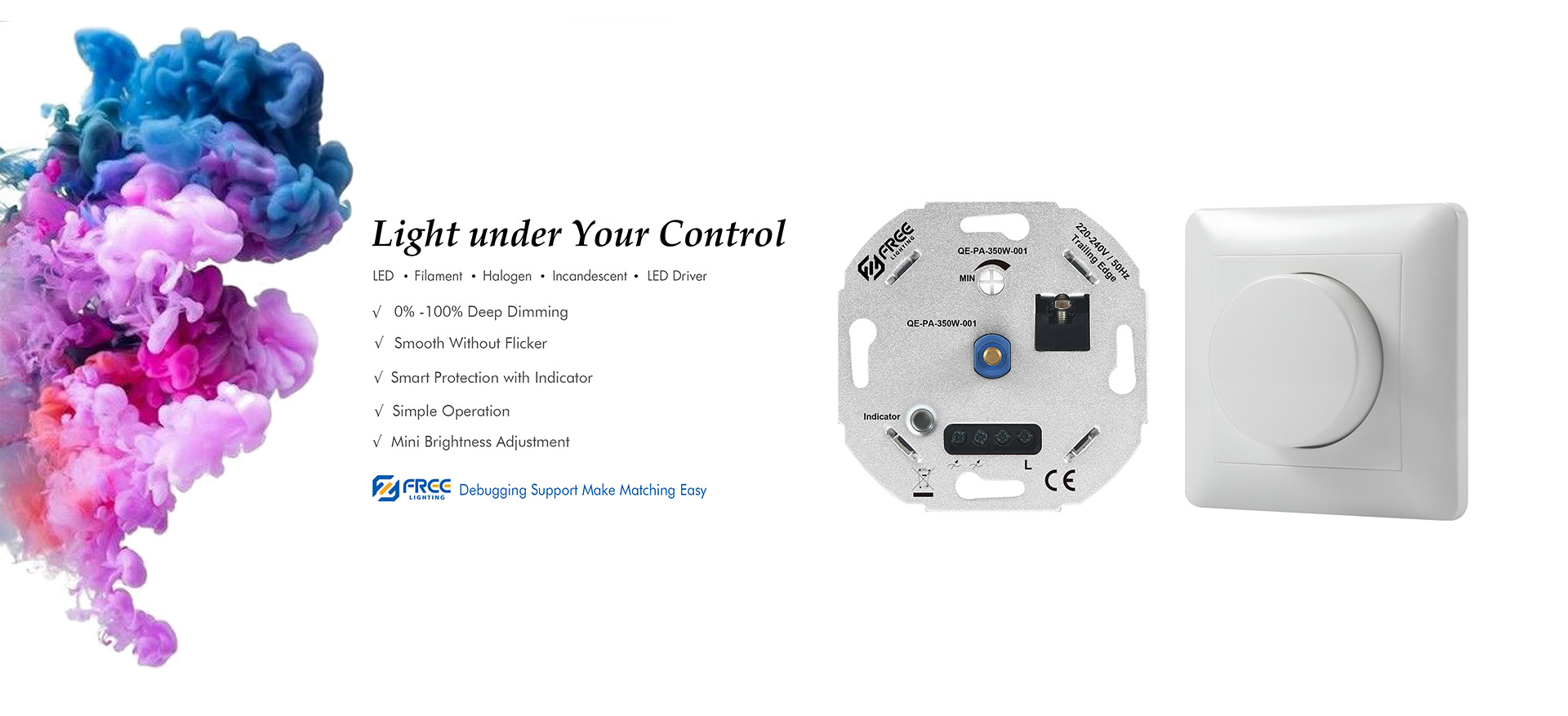 About Our LED Lamp
Ceramic LED G9 bulb series were innovated and developed by FREE LIGHTING in 2014, which have been widely recognized by the market and customers, because of small size, high power, high luminous efficiency, high stability, low luminous decay and long life. After the first patent ceramic G9 bulb launched in 2014, we designed the full series of miniature bulbs, including G4,GY6.35,G8,G8.6,G9,G12,GU24,E10,E11,E12,E14,E17,E26, E27,T5(T10),S8(T22),BA15,BA15,BA20,BA22,P28s,R7s etc. We hold 88 patents and developed over 538 ceramic molds in miniature lamp series,413 LED bulb models totally. With an annual output of 4.8 million LED lighting bulbs.
About Our Dimmer
Since launched FREE LIGHTING bulb series from 2014, we have constantly received feedback from customers about the mismatch issue between dimmers and LED dimmable bulbs, they asked us if we can design more compatible LED dimmer to resolve this issue. After six years of research, development and design of adjustable light bulbs, to solve the problems encountered in the collaborative work of LED lamps and dimmers, we established a dimmer product research and development center in 2018, and launched LED dimmers to market in 2019. With an annual output of 740,000 dimmers.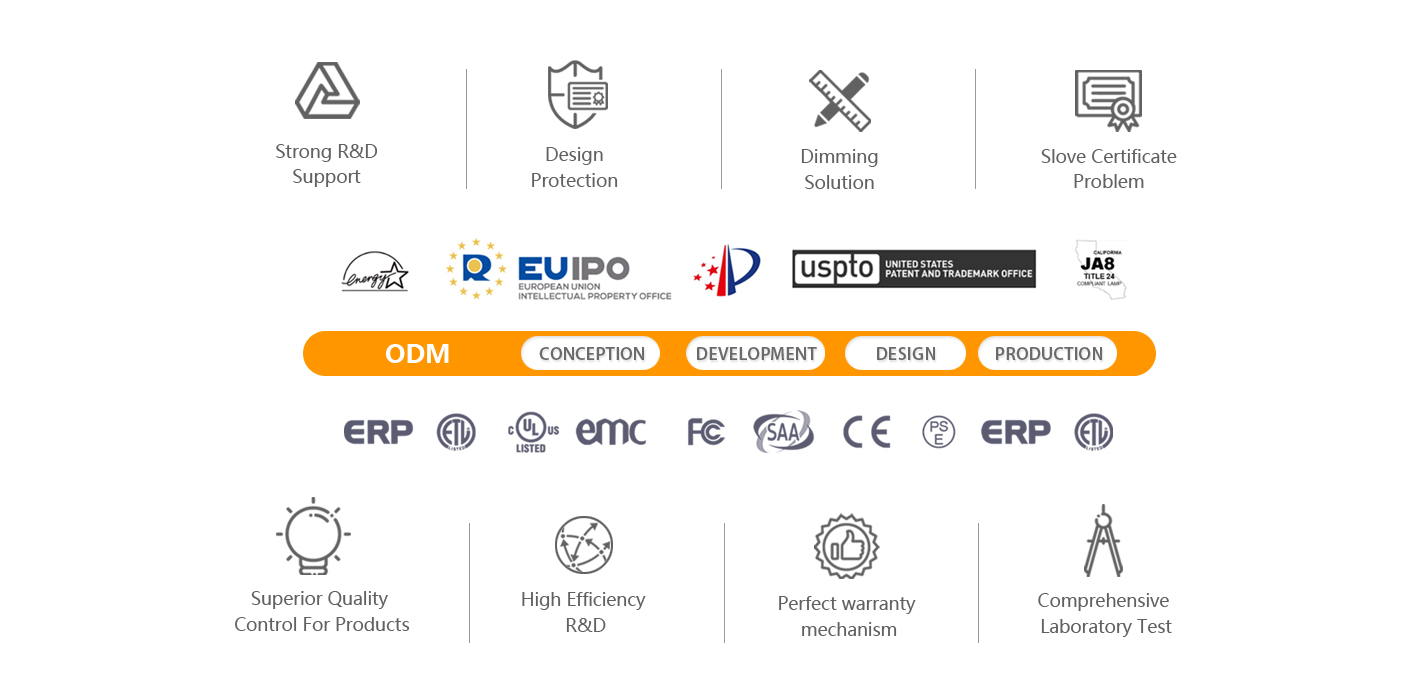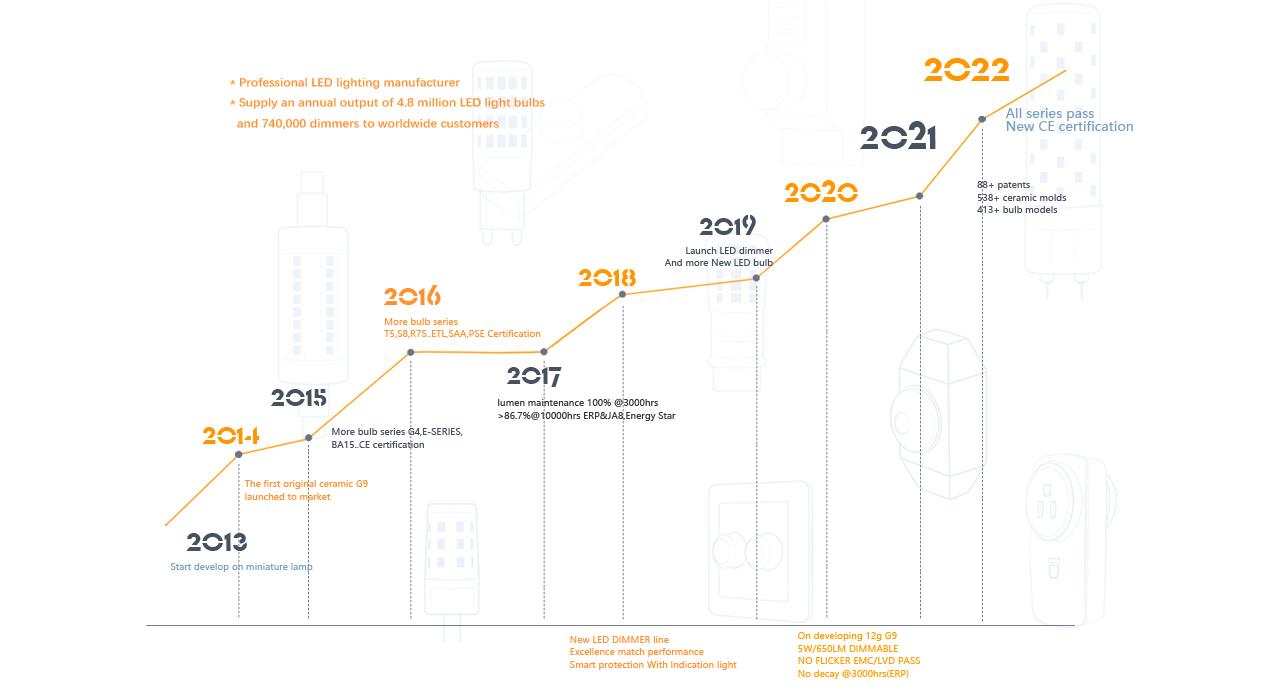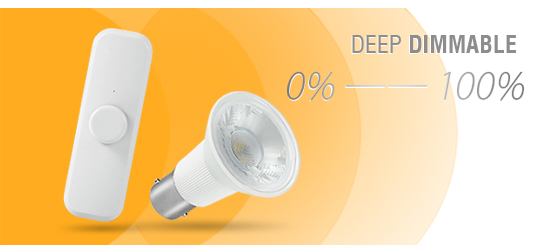 Solve Matching Problem between LED Bulb and LED Dimmer
Dimming Smooth / No Flicker / Wider Dimming Range
Send us your LED Bulb to get the dimming smooth solution from FREE LIGHTING
Do you want?